service
appraisal reports
appraising your property
Let us determine the true value of your property
With an appraisal report by Lankhuijzen Makelaars you are one step closer to your (new) dream home. Even if you are just curious about the current value of a property, you can contact us for a valuation report.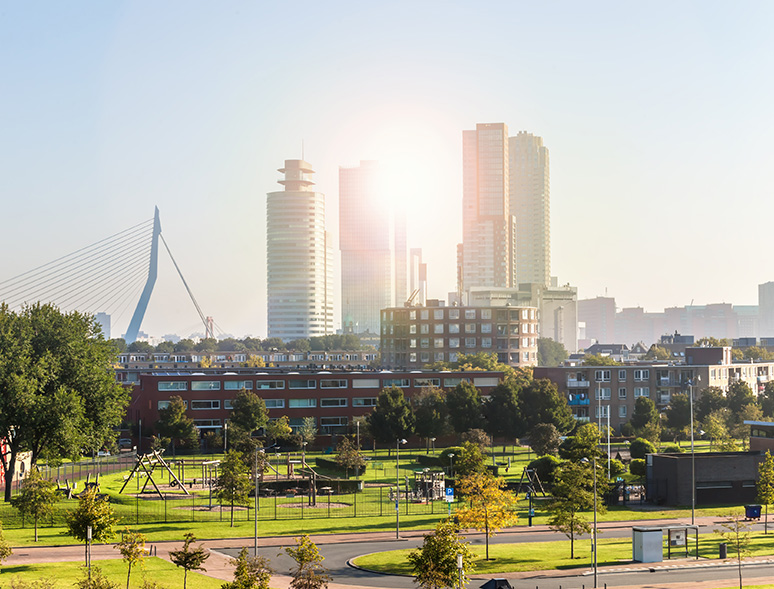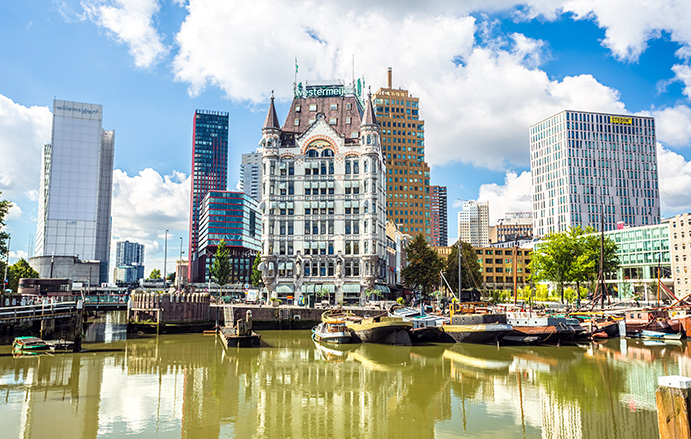 Getting an appraisal report
How does it work?
When you buy a house, you need to know what the house is worth in order to obtain a mortgage. As a certified NVM agent, we pay attention to the condition of the property, maintenance, surface measurements and layout of the house, among other things. Additionally, we take the current state of the Rotterdam housing market into consideration. We know what houses in the area are being sold at what price point. You will receive an objective, reliable and clear appraisal report which is accepted by many financial institutions .
Lankhuijzen agents and appraisers
Reliable appraising partner in Rotterdam
Lankhuijzen Makelaars is a member of the NVM, VastgoedCert certified and registered in the Dutch Register of Real Estate Appraisers (NRVT). In addition, our appraisal reports are NWWI-validated. This means that we carry out appraisals for all major financial lenders.
When we carry out an appraisal for your property, you are guaranteed to know that the house has been professionally appraised. If you wish to know the true value and state, you have come to the right place for an appraisal report. Did you know that an appraisal report is tax-deductible when applying for financing?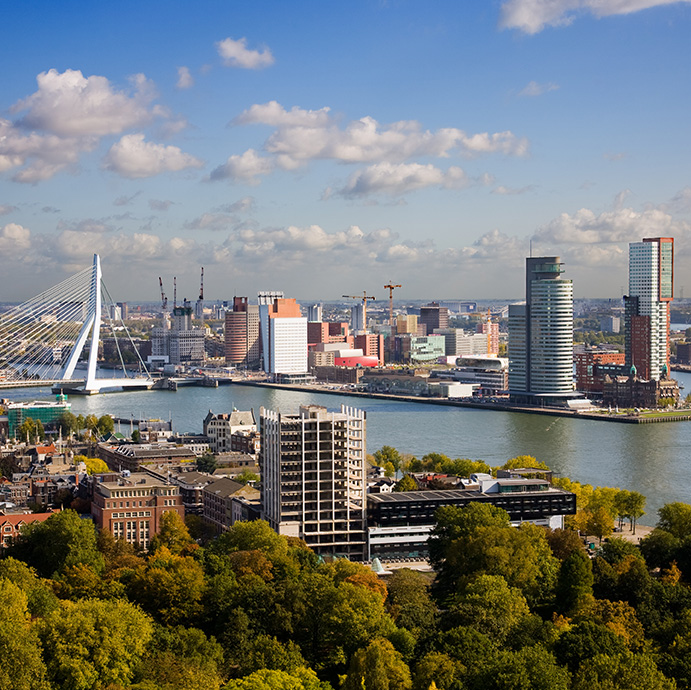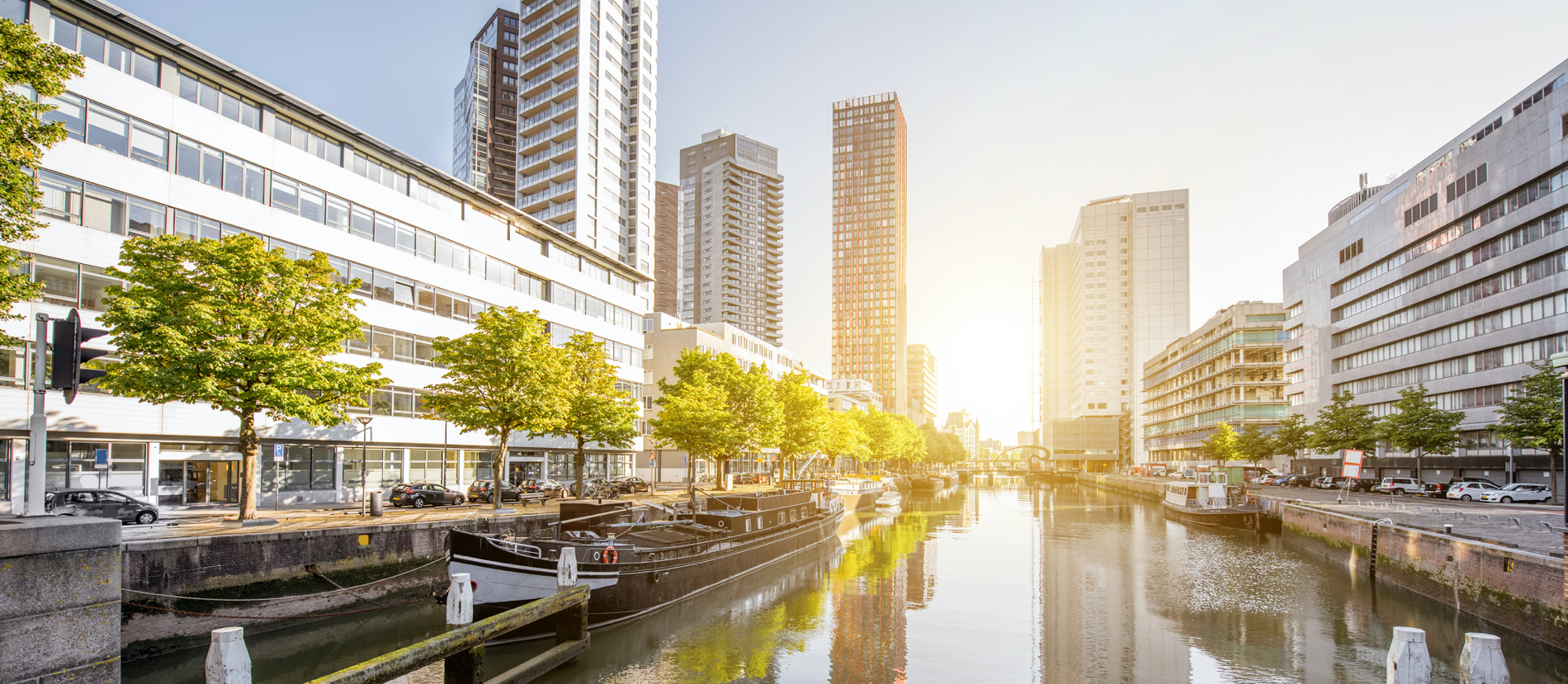 request an appraisal report
Let's get started
Are you looking for an appraiser in Rotterdam? Please contact us for a free valuation or professional appraisal report of your property. Contact us via the form below, 010-4114166 or info@lankhuijzen.nl.