service
selling a property
lankhuijzen makelaars
Your real estate agent
in Rotterdam
Selling your home is quite a step and we will be happy to guide you through the process. Lankhuijzen Makelaars ensures a smooth handling of the sale of your home at the most favourable conditions.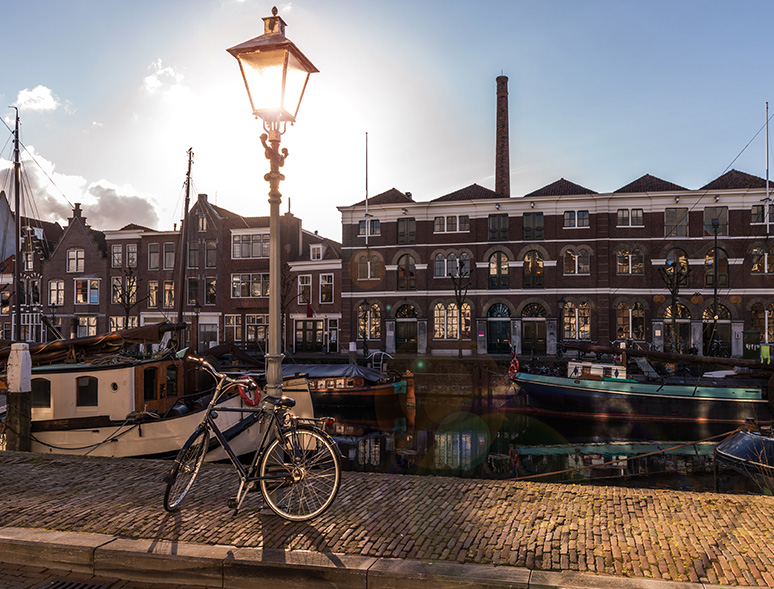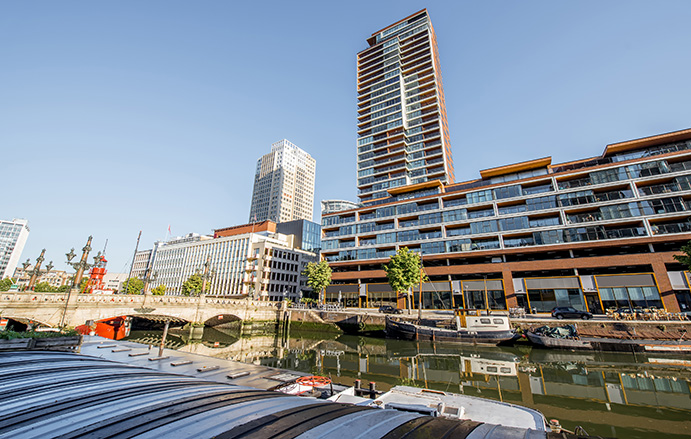 selling your property
At home in Rotterdam
The advantage of a local real estate agent is of course the knowledge of the housing market. Add to that the fact that we always go the extra mile for our client and that we aim for the best result. That is what we call a successful sale. When you work with Lankhuijzen Makelaard, you do not have to worry about negotiations or any other aspect involved in the process.
step by step
Selling your home with Lankhuijzen
1. Getting to know us
During a non-obligatory meeting we will take a look at your house and make a realistic estimate of the value for sales. We also look at the possibilities to bring your home to the attention of potential buyers in the best way possible.
2. Preparing for the sale
When you decide to work with us, we will draw up a sales plan so that you know what to expect. We will then set all wheels in motion for you. Is your house ready to be photographed? Then we call in professionals who will capture your home in descriptive pictures.
3. Our marketing efforts
We will promote your property on Funda, our own website and via our social media channels. From photos for a brochure to video for online use, we bring out the big guns. We use various platforms to look for a suitable buyer for your home. We will settle the start-up costs once your property has been sold.
4. The viewings
Together with you we will plan the viewings with potential buyers. We prefer to have them view the house as soon as possible. Of course we will inform you about each viewing. Throughout the process we keep in touch with interested parties.
5. Negotiations
An exciting moment for you, but thankfully our professional agents do this every day so we know what to expect. We know the market and your situation. We always aim to achieve the best results for you. We always negotiate on your behalf.
6. Signing the sales contract
When agreement is reached on the price, we draw up the sales contract confirming all the agreements made. We will check with you whether everything in the contract is as agreed upon. We will walk you through the contract and if you have any questions about the legal terms, we will explain them to you.
7. Going to the notary
On the day of the transfer at the notary's office, we will also be there for you. Before you go to the notary, we inspect the property together with the buyer. If all is well, we will go to the notary for the final transfer. Your home is now officially sold!
selling your property
No nonsense, result-driven and with a personal touch
This is how we deal with the sale of your property. We prefer to plan viewings the very next day. We want to show interested parties around as soon as possible. As a professional sales agent in Rotterdam it is our goal to sell your home successfully.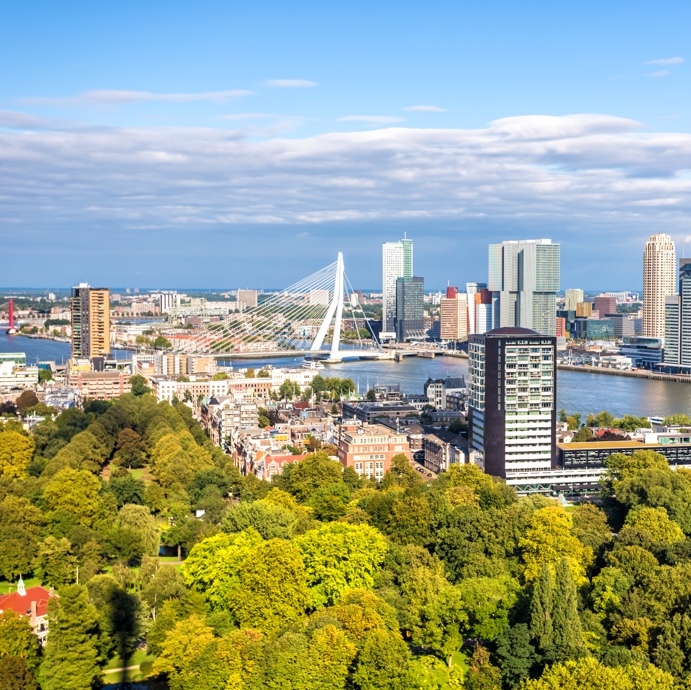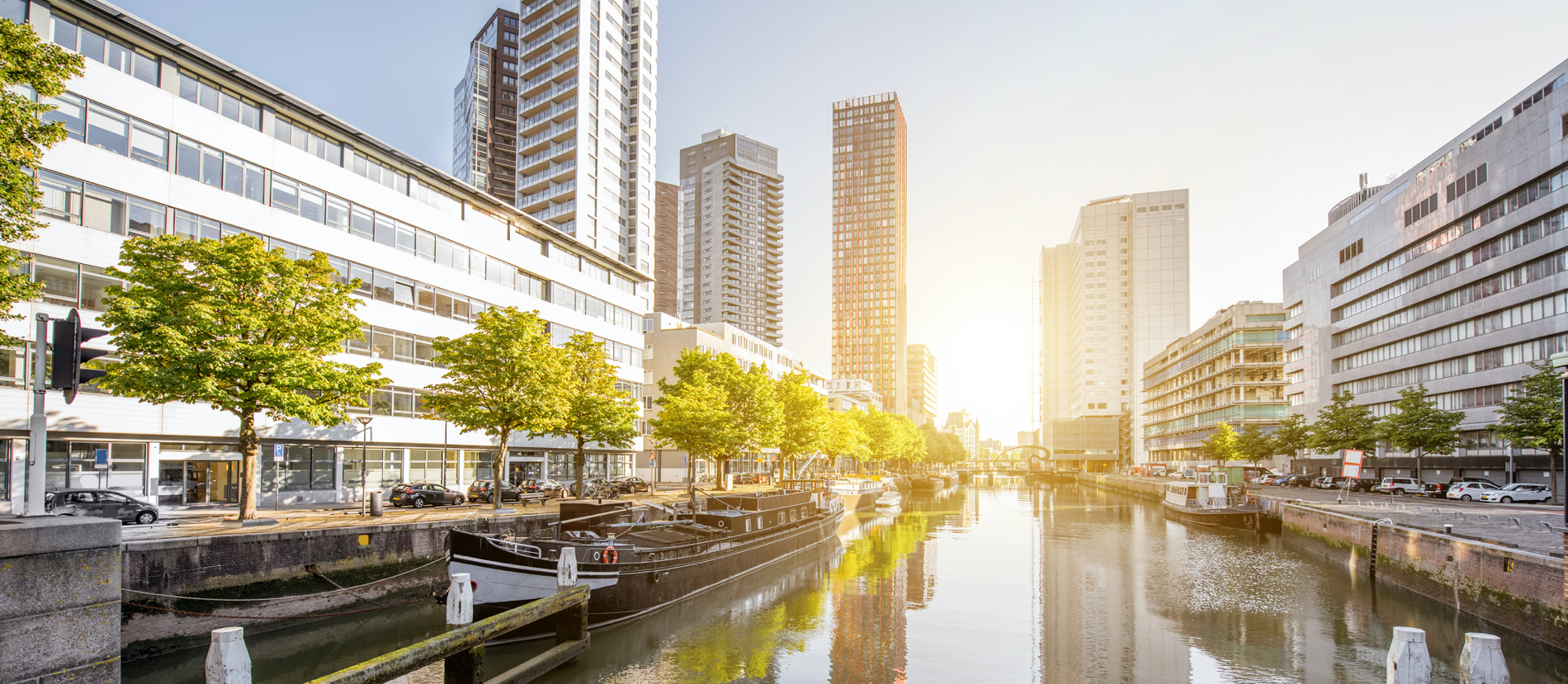 Ready to get started?
Verkoop bij ons
Does selling your home quickly and successfully sound like music to your ears? Contact us via 010-4114166 or info@lankhuijzen.nl, or fill out the form below.