service
Homeowner associations
and management
vve in rotterdam
Homeowners assocation management in Rotterdam
In The Netherlands it is common to organize an Owners' Association to handle maintenance and other issues that involve all homeowners in a building. It goes without saying that you want all decisions to be taken to be made in harmony and that the financial administration is in order. Managing an Owners' Association is a time-consuming task and requires the necessary professional knowledge.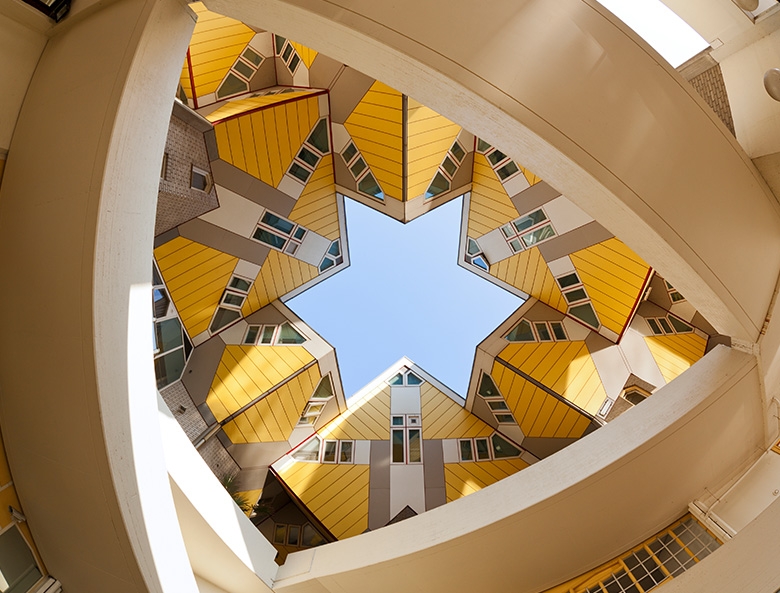 managing a home owners association
Outsource the general management of your association
We have been proficient in active VvE management for years. It is important to know that we are not part of the board, but only take the management tasks off your hands. The residents take the decisions and we translate those decisions into concrete action points.
home owners associations in rotterdam
What we can do
We work on behalf of the VvE board and ensure that all decisions are taken correctly, and the work is carried out. VvE management includes various tasks, such as: enforcing new rules and procedures, keeping the member administration up to date, managing the financial and technical administration, financial planning, monitoring debtors and creditors and drawing up annual accounts.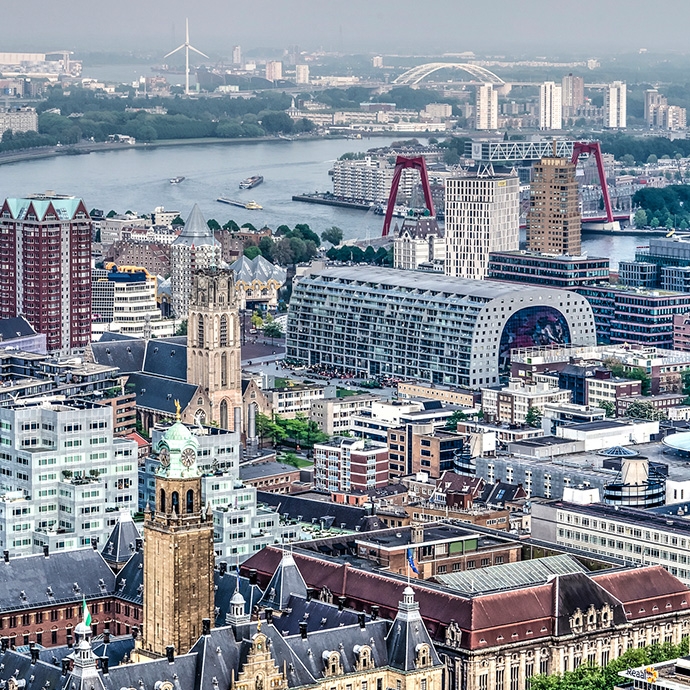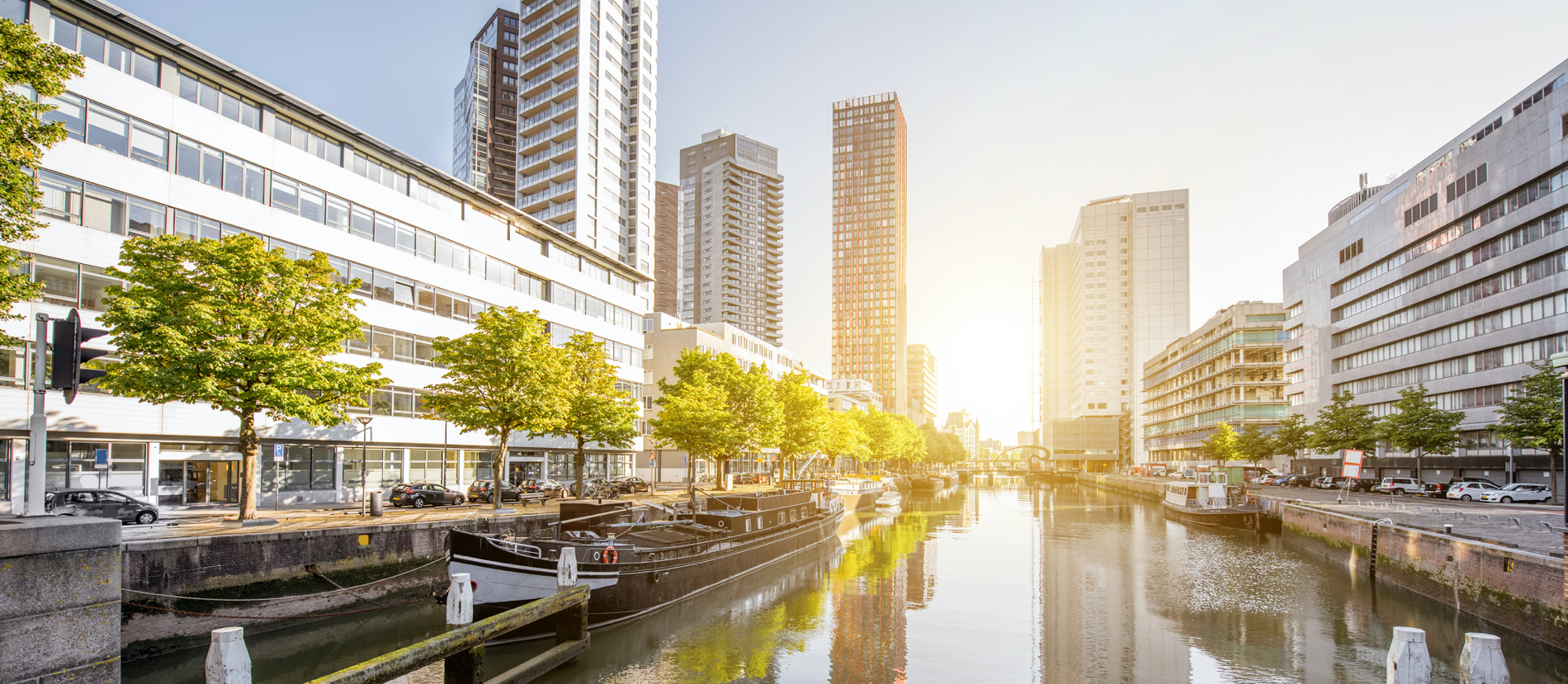 Get organized
Let us manage your VvE
Would you like to discuss the options for VvE management in or around Rotterdam? Contact us to see what we can do for you!