Service
property management
real estate management
Outsourcing property management
Do you want to invest in real estate in Rotterdam, but would you rather not be bothered with the daily management issues that come with it? Let our team handle the management tasks. Outsourcing real estate management in Rotterdam has never been easier!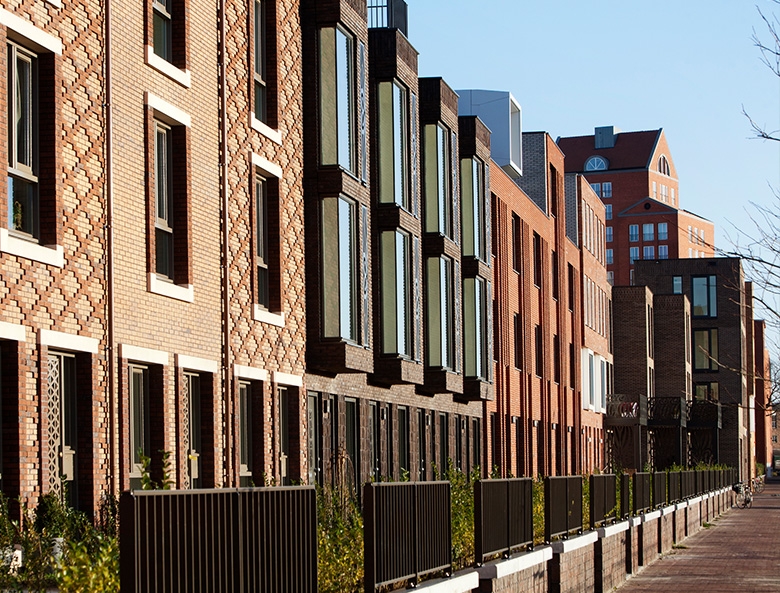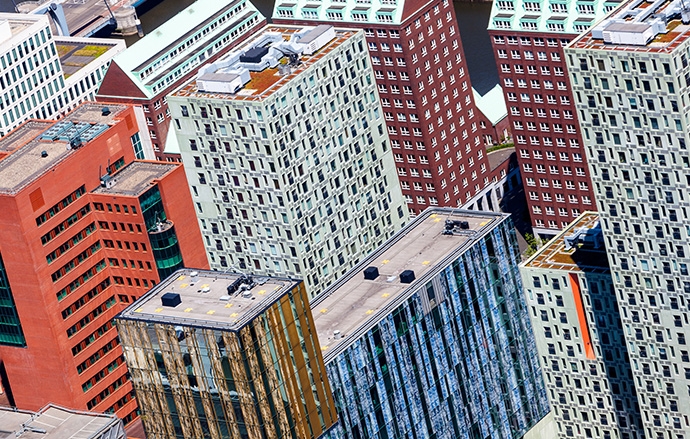 easily Manage your property
What is property management?
A real estate manager takes over the management tasks from the investor or homeowner. This may be because the investor only wishes to invest and does not want to be responsible for the maintenance and rental of the property. It could also be for example that the owner is not staying near the property for a longer period of time. The team of Lankhuijzen Makelaars can act as your property manager in Rotterdam so that you do not have to worry about the property.
We take the work of your hands
Outsourcing to
Lankhuijzen Makelaars
When you outsource the management of your real estate to Lankhuijzen Makelaars, we act as the link between the tenant and the owner. Think of project developers, pension funds or private and professional investors. We work quickly, flexibly and ensure that your property is never vacant for long. Would you like to know what we can do for you in the field of real estate management in Rotterdam? Then please contact us using the form below.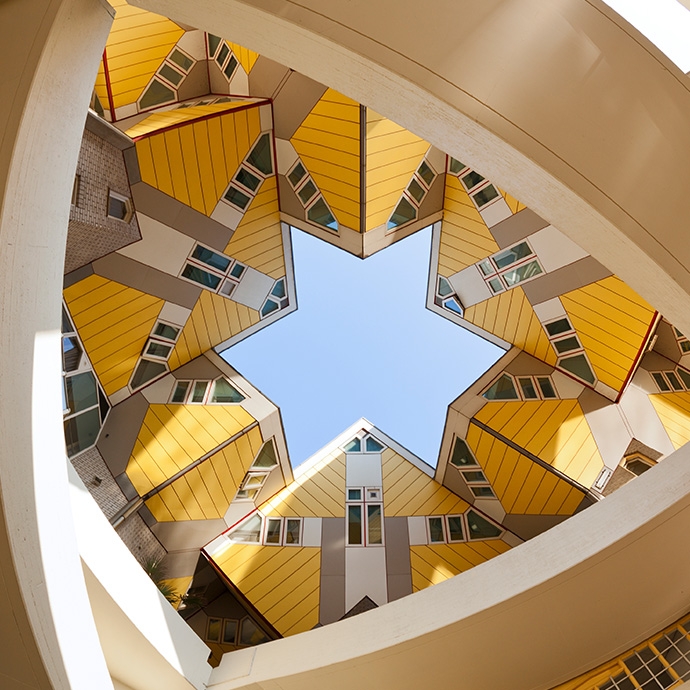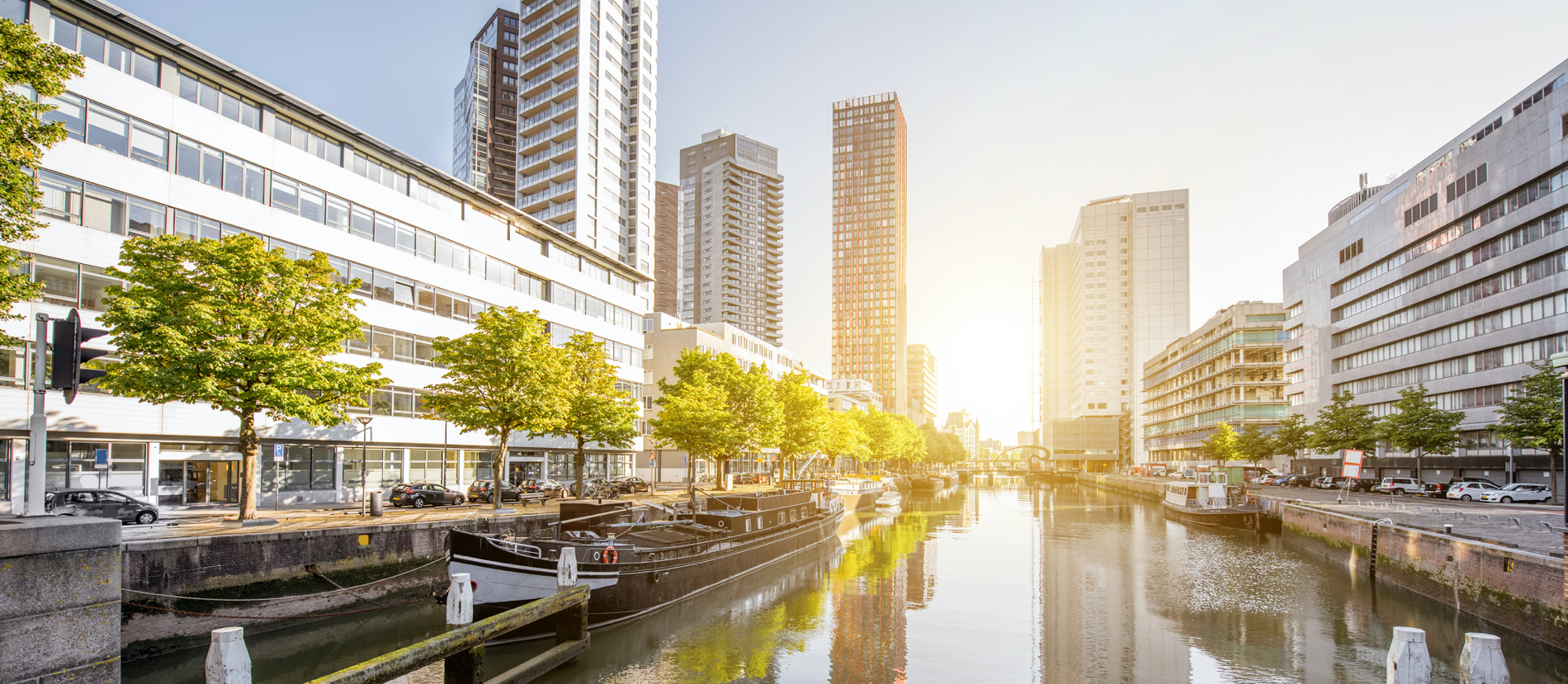 property management in Rotterdam
We manage your real estate
Would you like to outsource the management of your investment object? We are happy to help you. Please fill in the contact form below and we will contact you as soon as possible.