mortgage advice
Experts in mortgage advice in Rotterdam
Buying a new home is an exciting affair. Questions you might have are: what is the maximum I can borrow? What will my monthly costs be? We compare mortgages, interest rates and terms and conditions from virtually all providers until we have the mortgage that suits your situation best.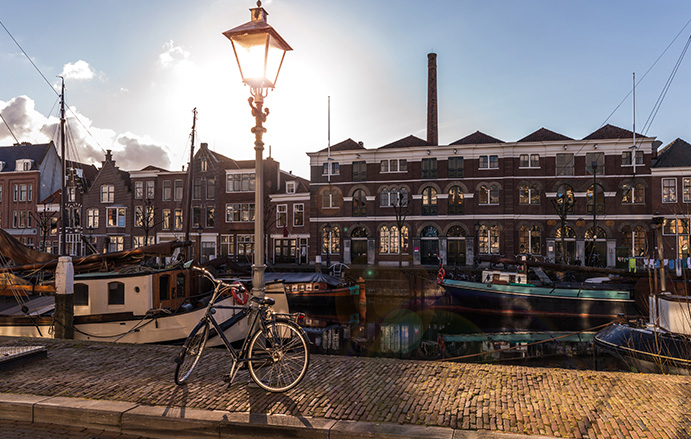 lankhuijzen makelaars
Your independent mortgage advisor
At Lankhuijzen Makelaars you can get advice from a professional, independent mortgage advisor. We work together with Yvonne and the Hypotheekshop Oostplein. Yvonne takes account of your personal situation, housing needs and future plans to provide you with the most suitable mortgage advice. This in-depth advice goes beyond just a calculation of monthly costs. You will get insight into what you can do financially and ultimately what you can borrow. This is how buying a house successfully is done.
professional advisors
A mortgage that suits you
Together with you we will look for the mortgage with affordable monthly charges and conditions that fit your personal situation. With this service we hop to contribute to your new home and your financial well-being. So even after taking out the mortgage we can keep an eye out for you. We make sure that your entire financial situation is in order.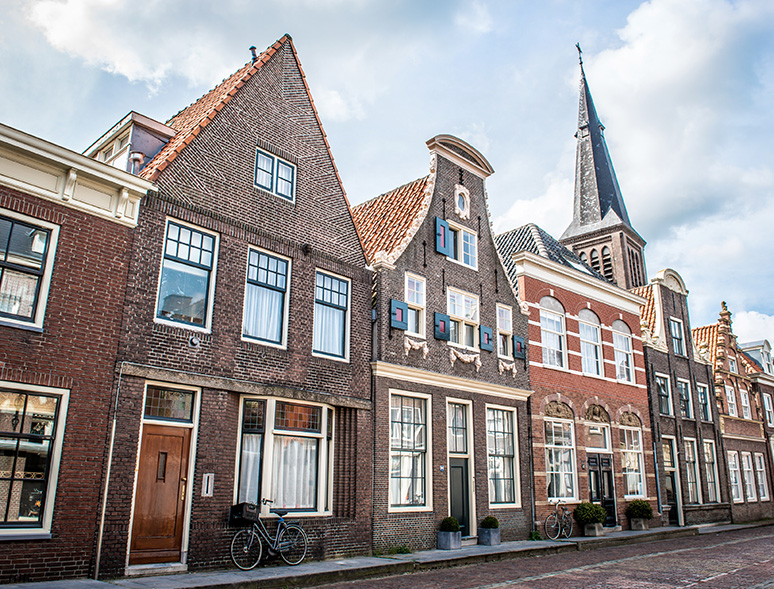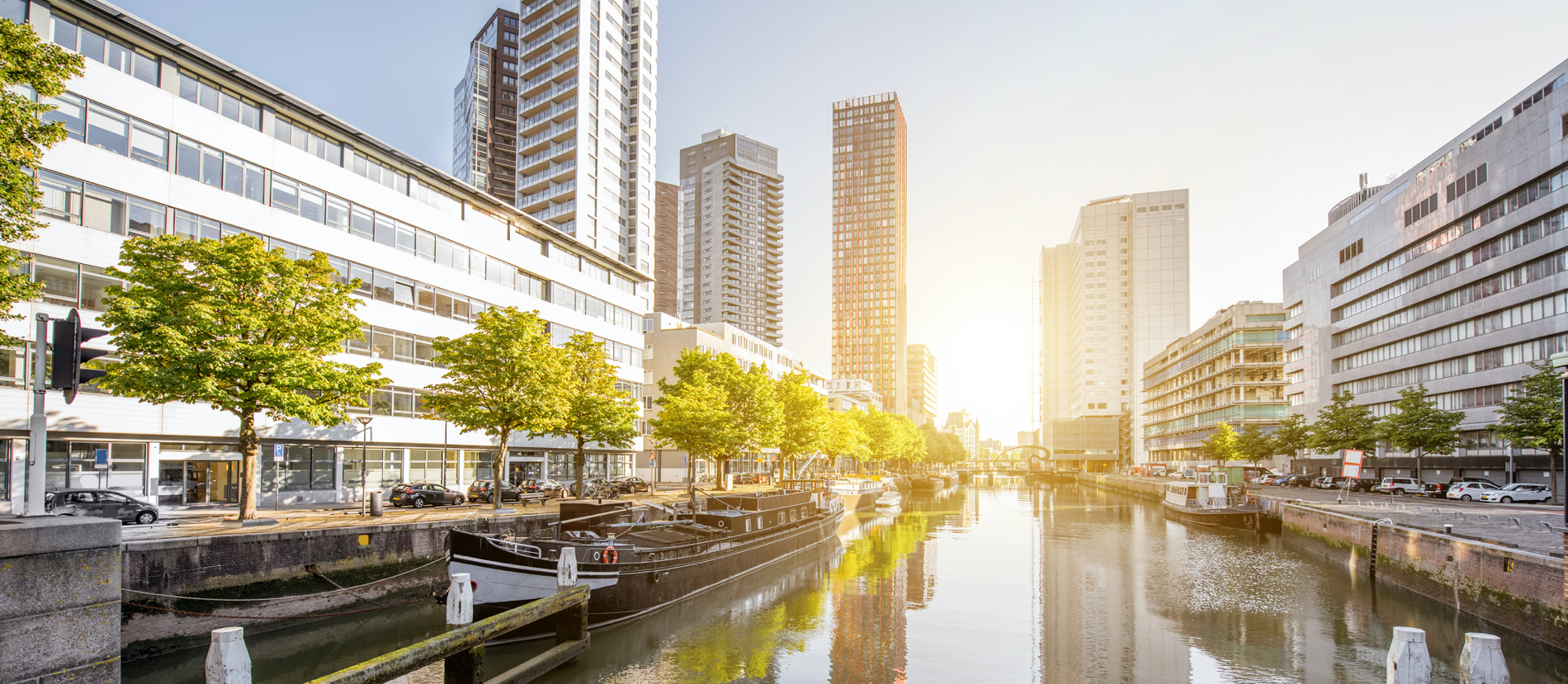 mortgage
Tailor-made mortgage advice
Are you looking for independent advice from a mortgage advisor in Rotterdam? We are happy to help. Fill in the form below and we will contact you as soon as possible.