Service
real estate investments
investing wisely
Investing in real estate
in Rotterdam
Are you looking for an investment property in Rotterdam or do you currently have an investment portfolio you want to sell? Lankhuijzen Makelaars brings supply and demand together.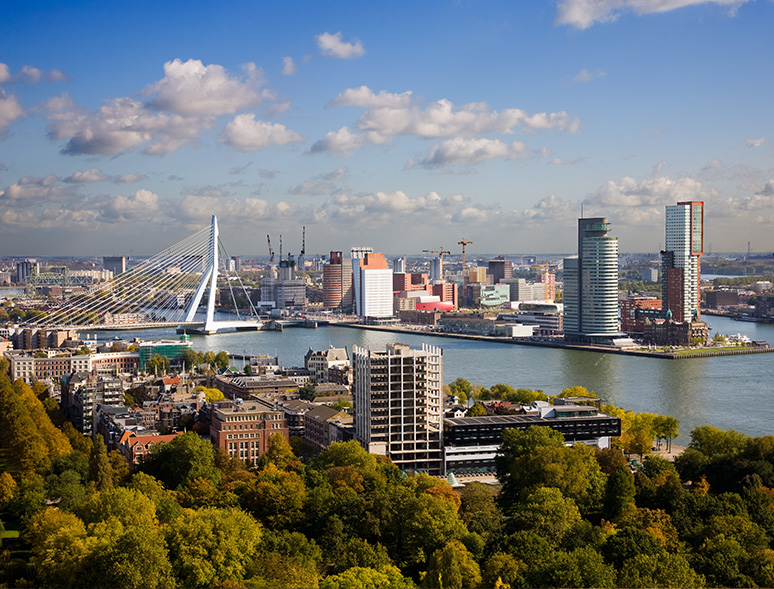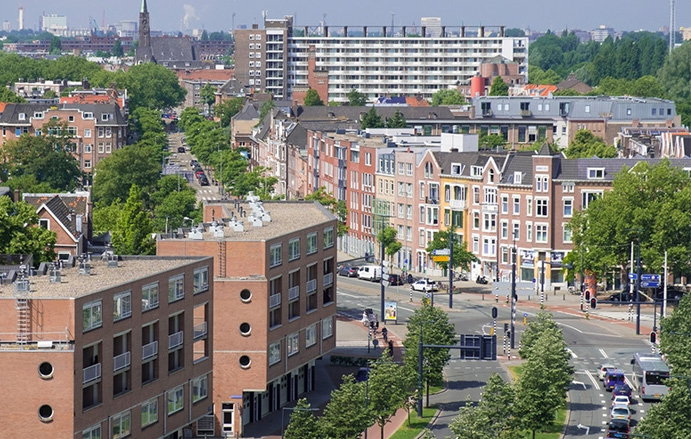 what does it mean?
What is investing in real estate?
Investing in real estate is investing money in real estate with the aim of achieving profitable returns. Investing in real estate is a smart way to generate extra income. Real estate will never disappear, people always need a place to live. A property is a tangible investment that will always retain its value.
investment properties
Buying or selling investment properties
Are you interested in buying a property in Rotterdam for investment? We are looking for investors who dare to take the plunge and want to invest in real estate. For both novice and professional investors we have suitable investment solutions in our portfolio.
Would you like to sell your investment property in Rotterdam? Our clients are constantly looking for investment properties in and around Rotterdam. Do contact us if you would like to discuss the possibilities.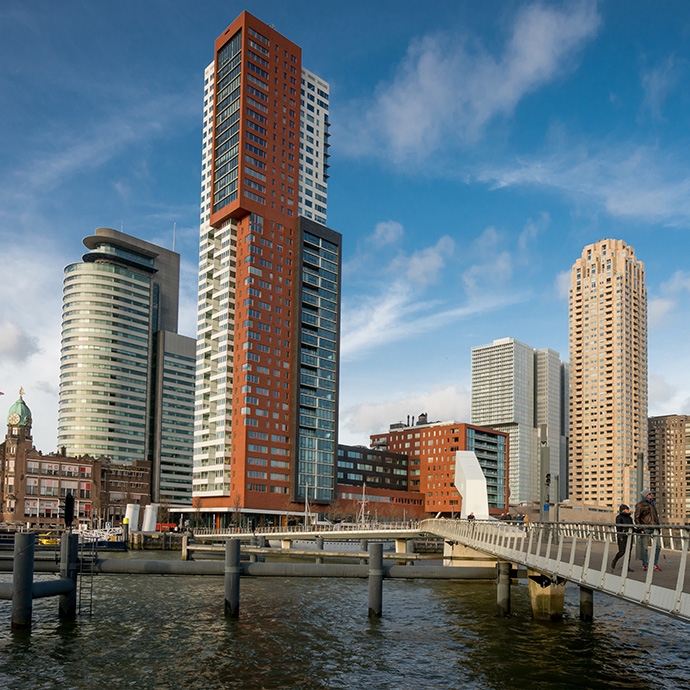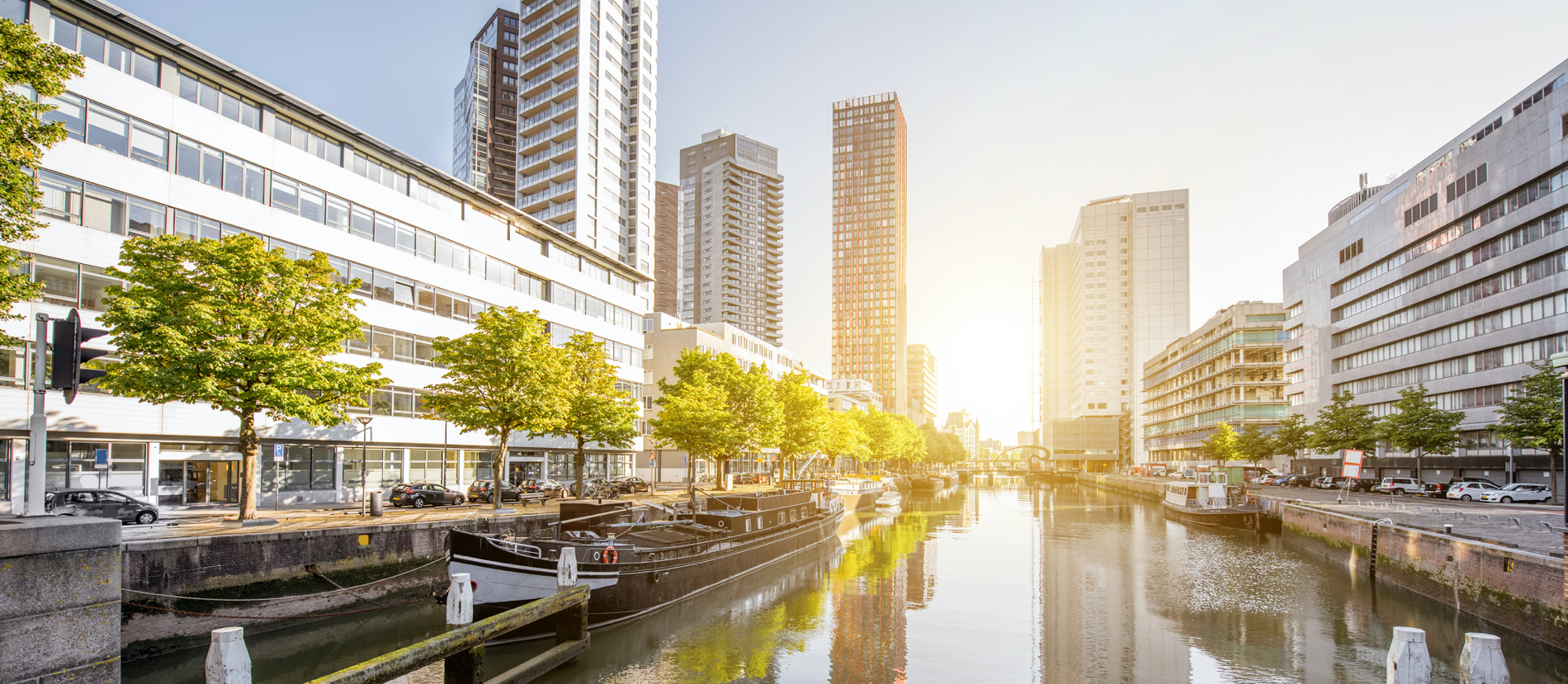 property investments
More information on investing?
Ask us all your questions about investing in real estate using the form below. We will contact you as soon as possible.