service
renting out a property
your partner in renting out a property
Your partner in letting
Do you have a property available and are you looking for a suitable tenant? We are more than happy to discuss the possibilities for renting out in the Rotterdam area. Lankhuijzen Makelaars is your rental partner for both a temporary lease and for long term letting.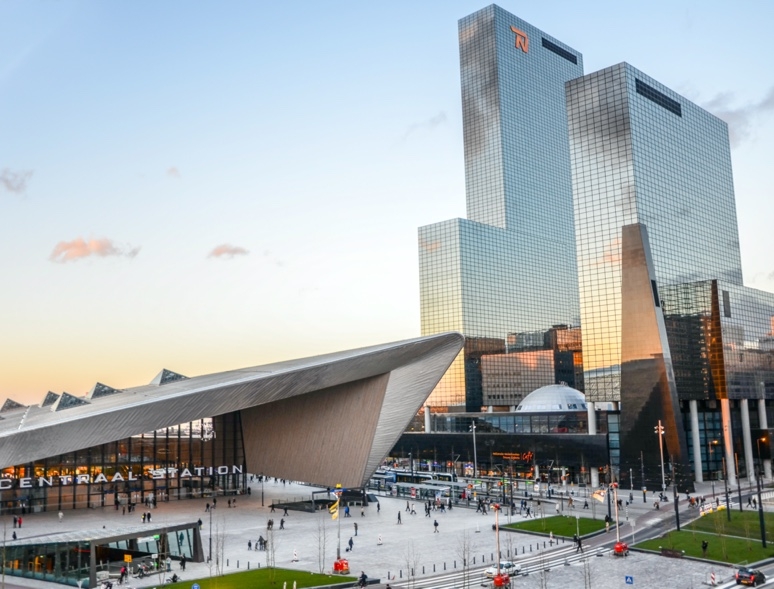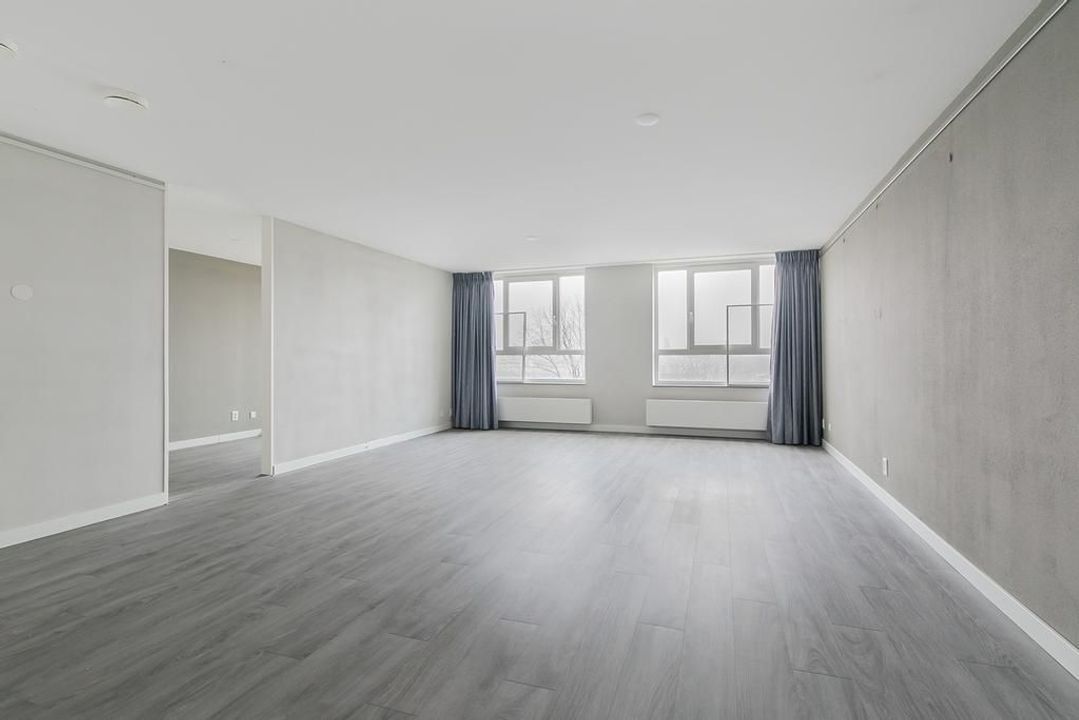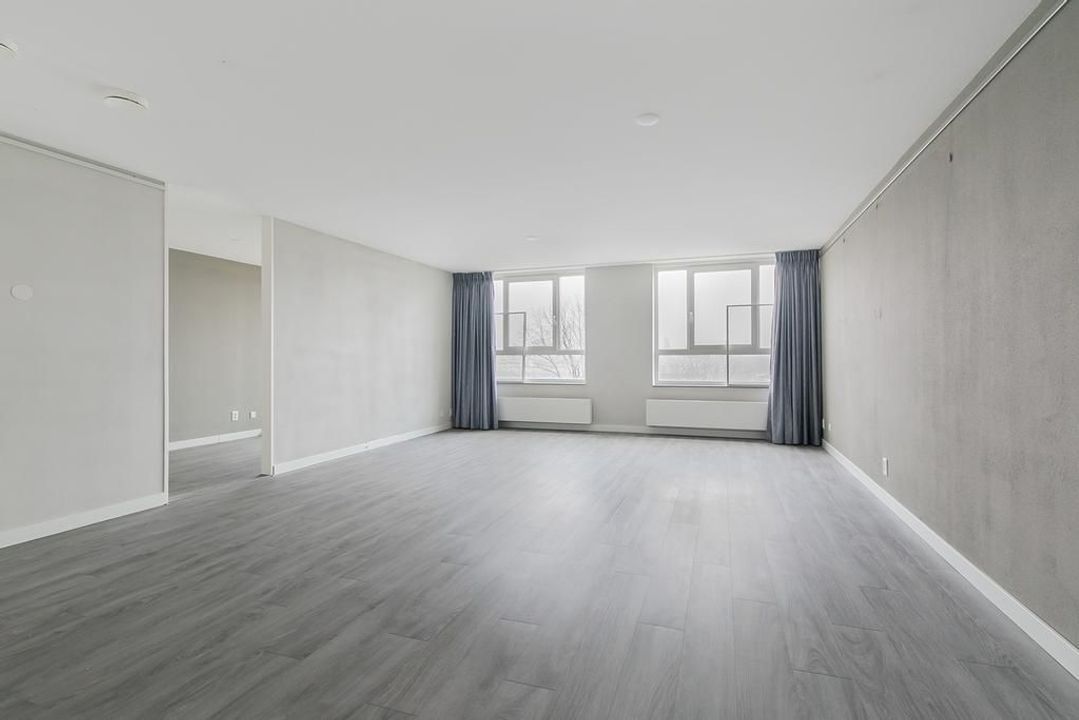 Rented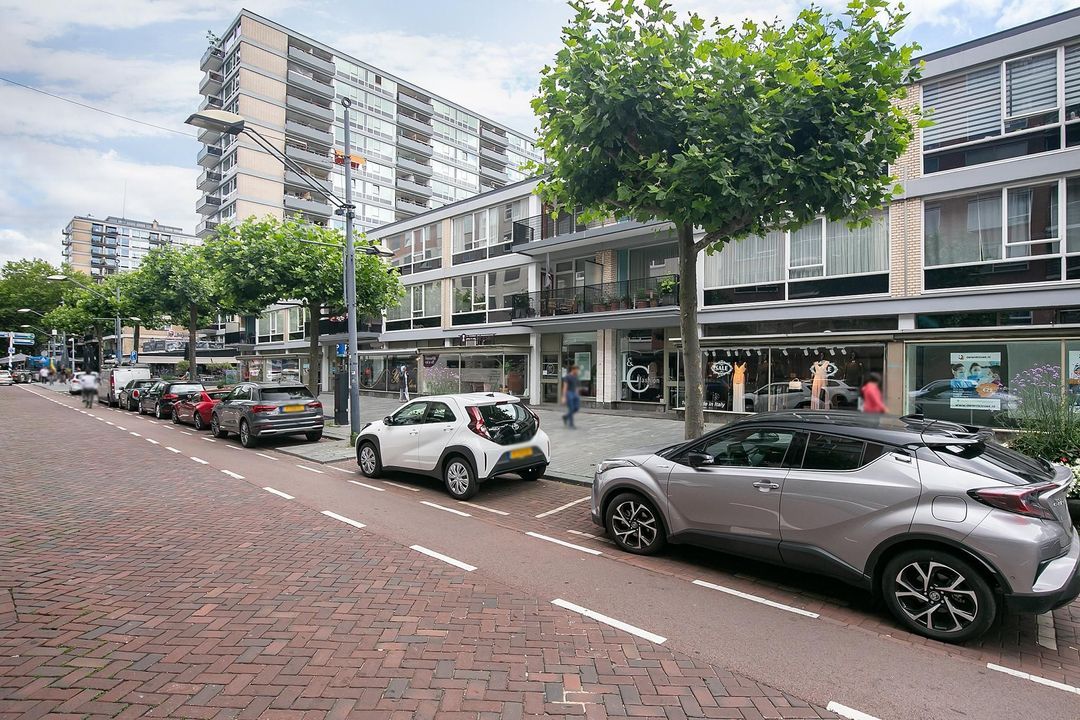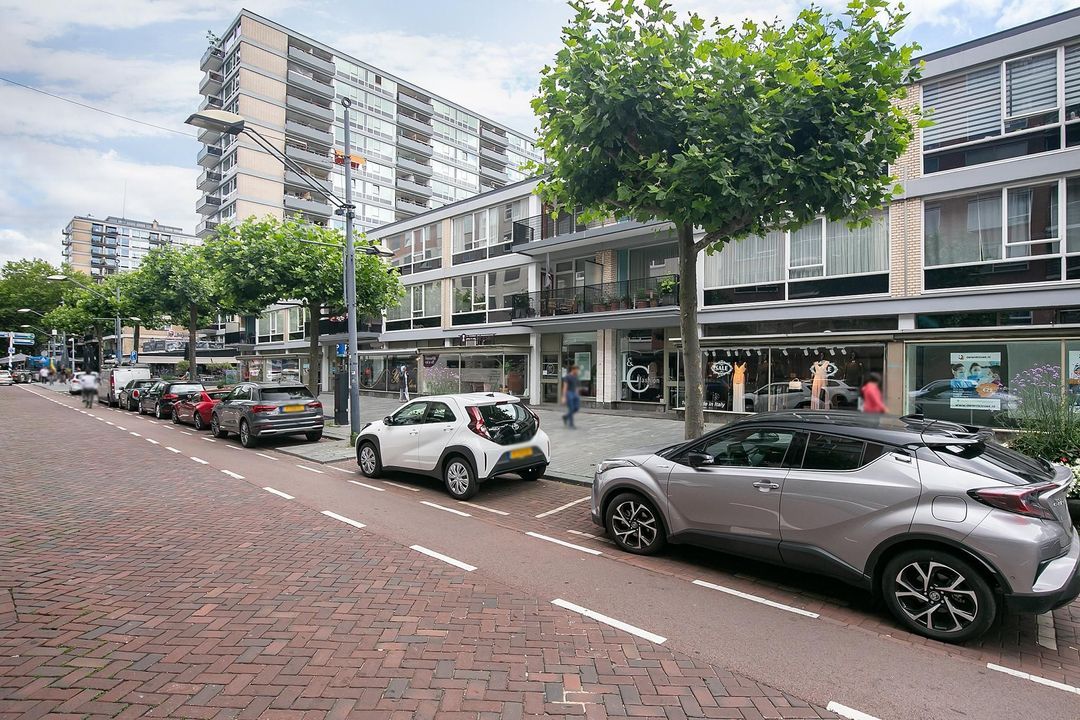 Rented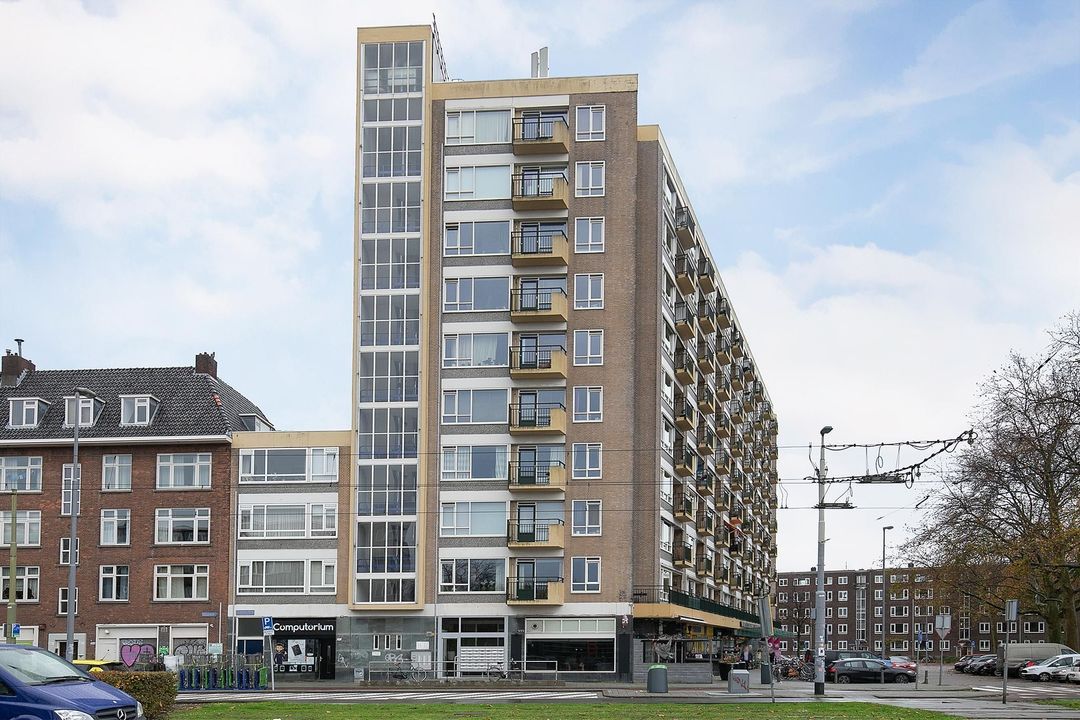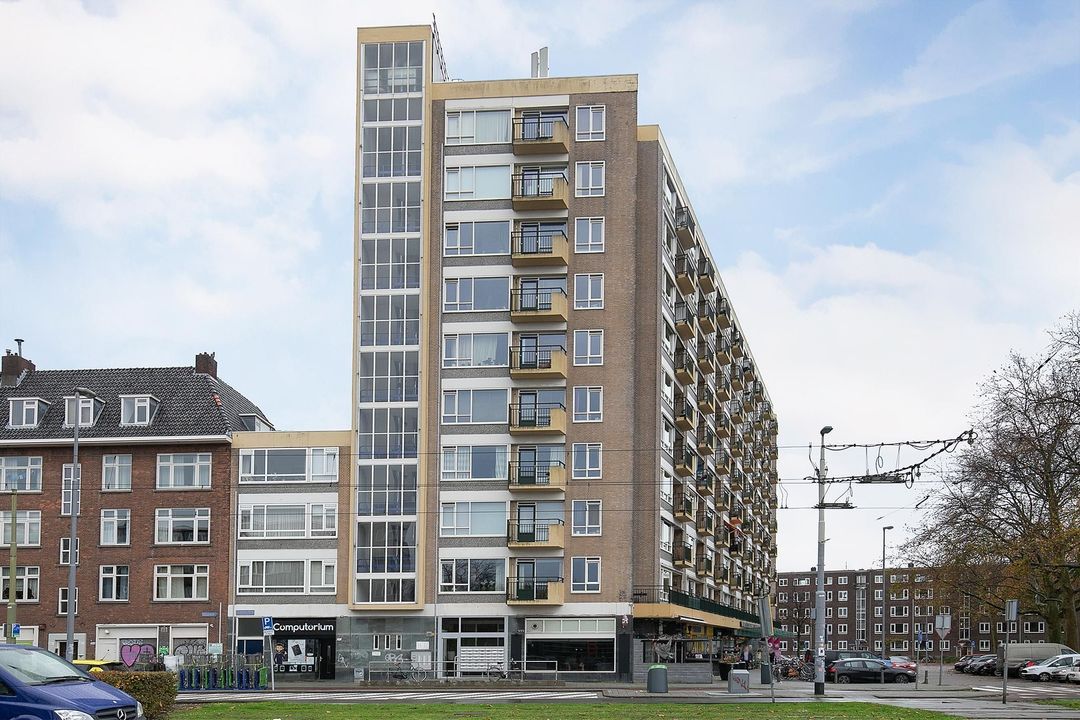 Rented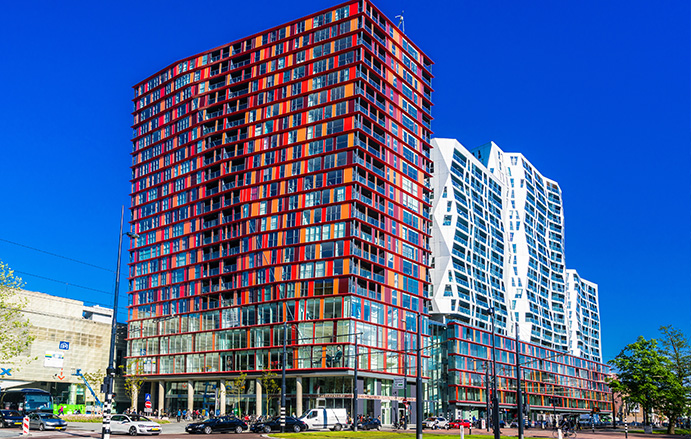 Renting in rotterdam
Rent out your property in Rotterdam
Lankhuijzen Makelaars is an experienced rental broker in Rotterdam. We have a large network through which we always find a suitable tenant for your property. Lankhuijzen Makelaars is a member of the NVM, which means that our rental brokers are certified and keep their knowledge of the local market and developments permanently up to date.
personal approach, professional advice
Renting out your property, your way
We adapt our service to your needs and wishes. We can take on some of the tasks, take over all aspects of the rental process from you, or take care of property management. You can invest in real estate, without the daily tasks and maintenance that come with it. Would you like more information on what we can do for you? Feel free to contact us.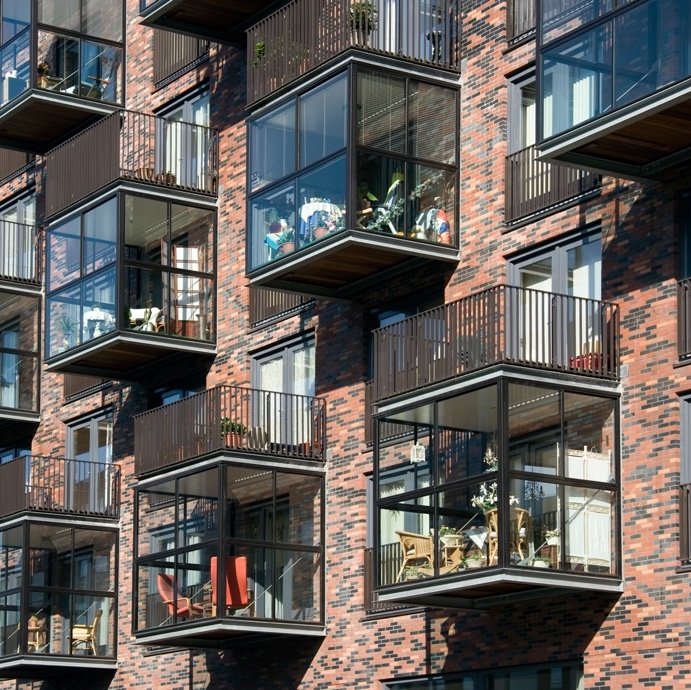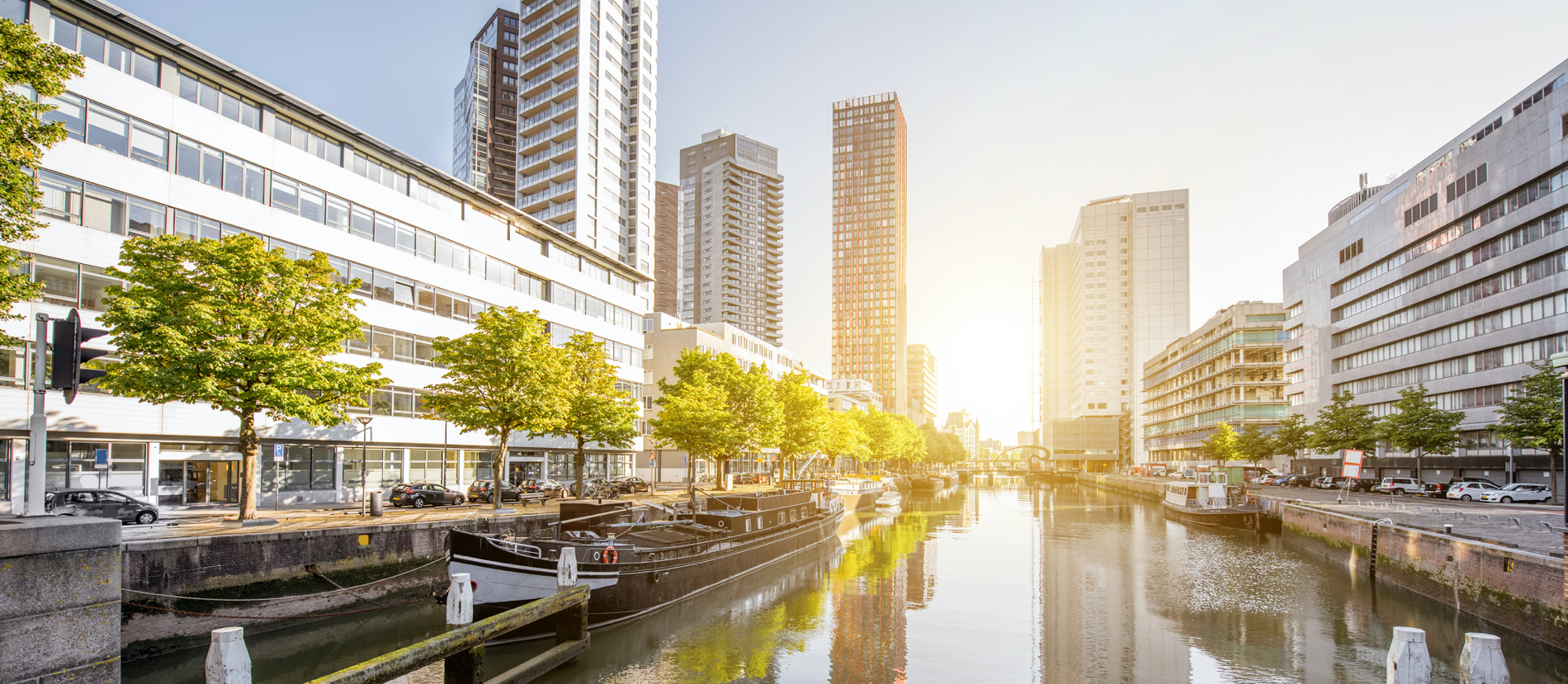 get in touch!
More information on renting out
in Rotterdam?
Please contact us to see what we can do for you. Fill in the contact form below and we will get back to you as soon as possible.